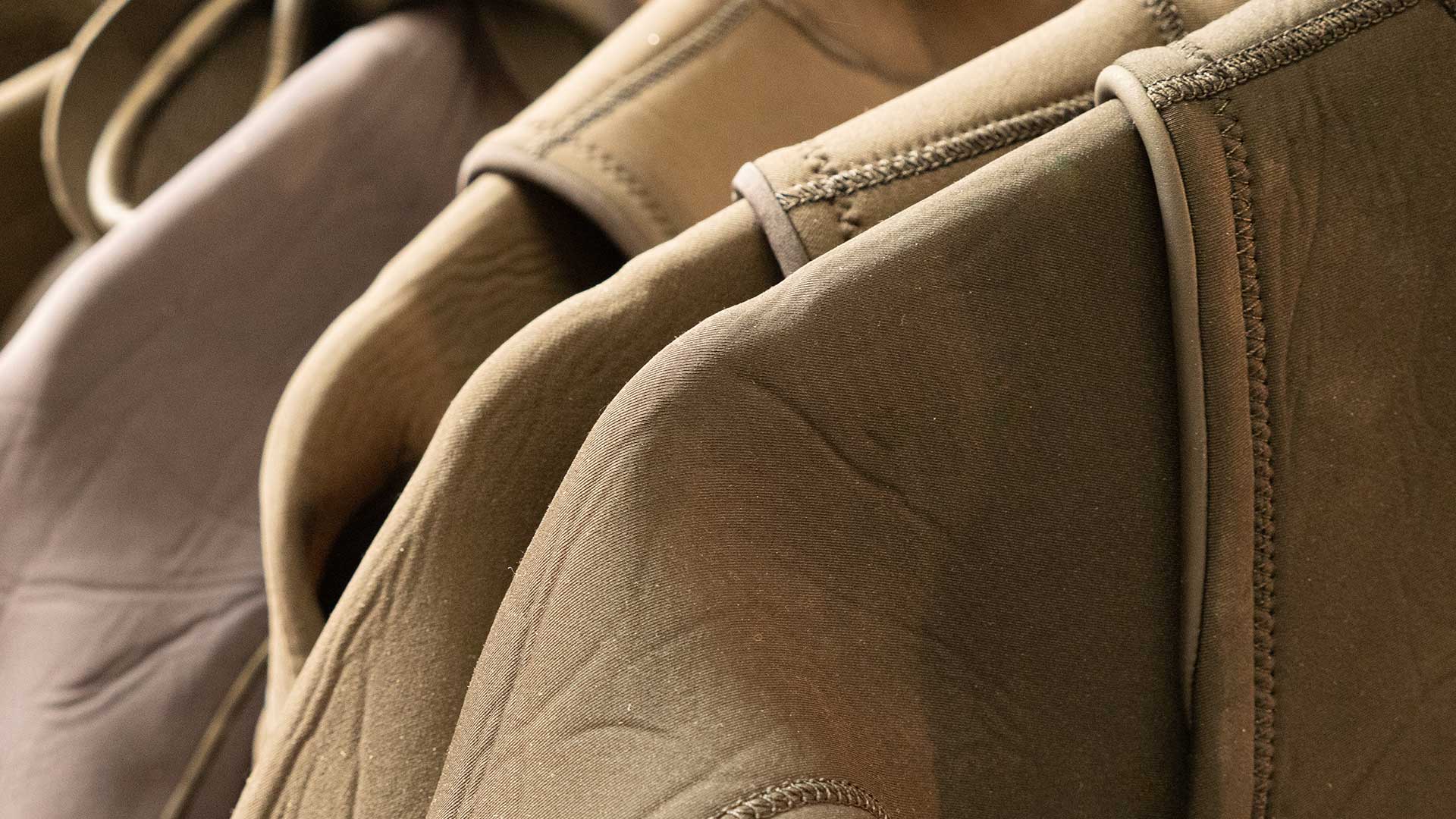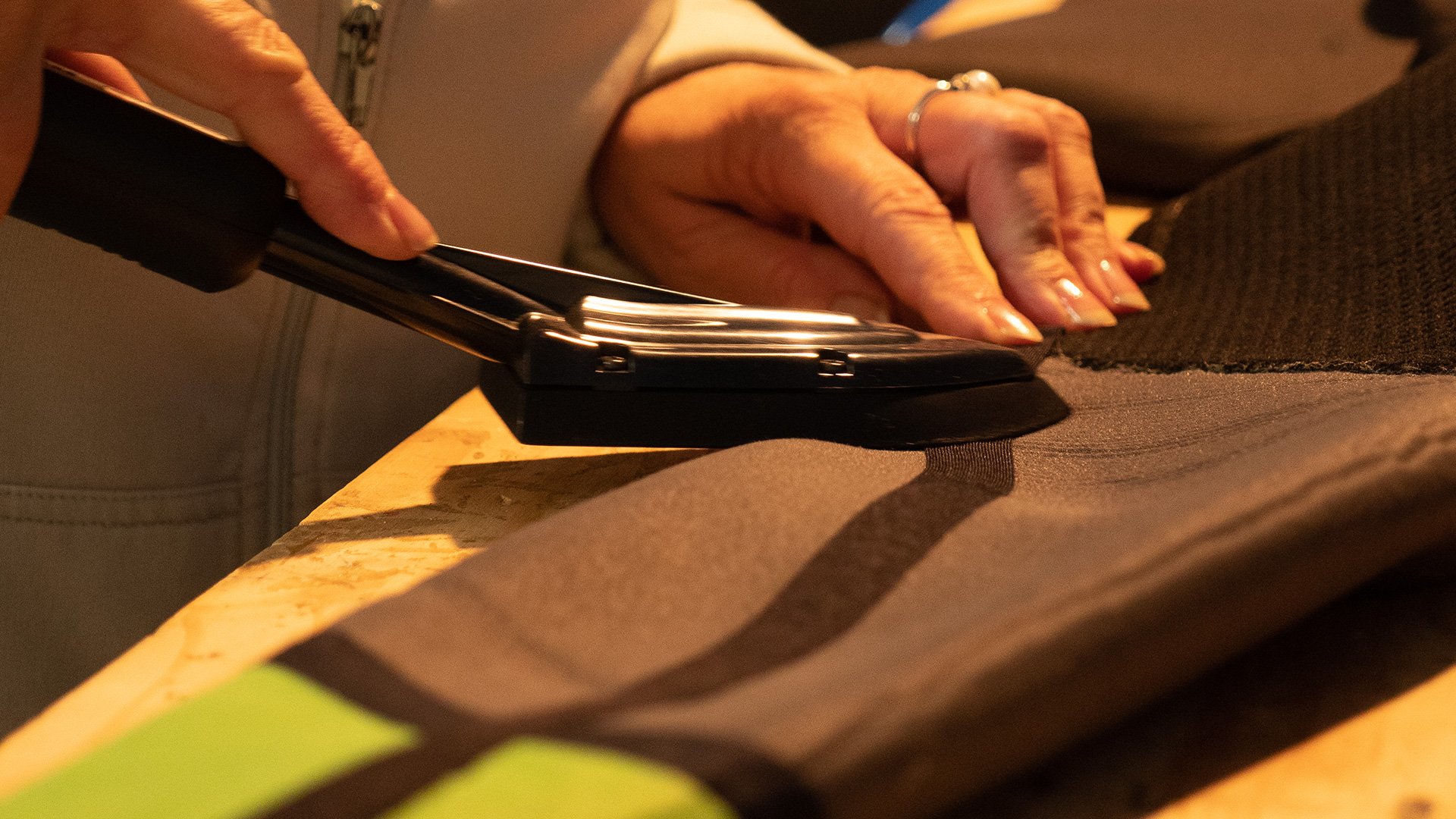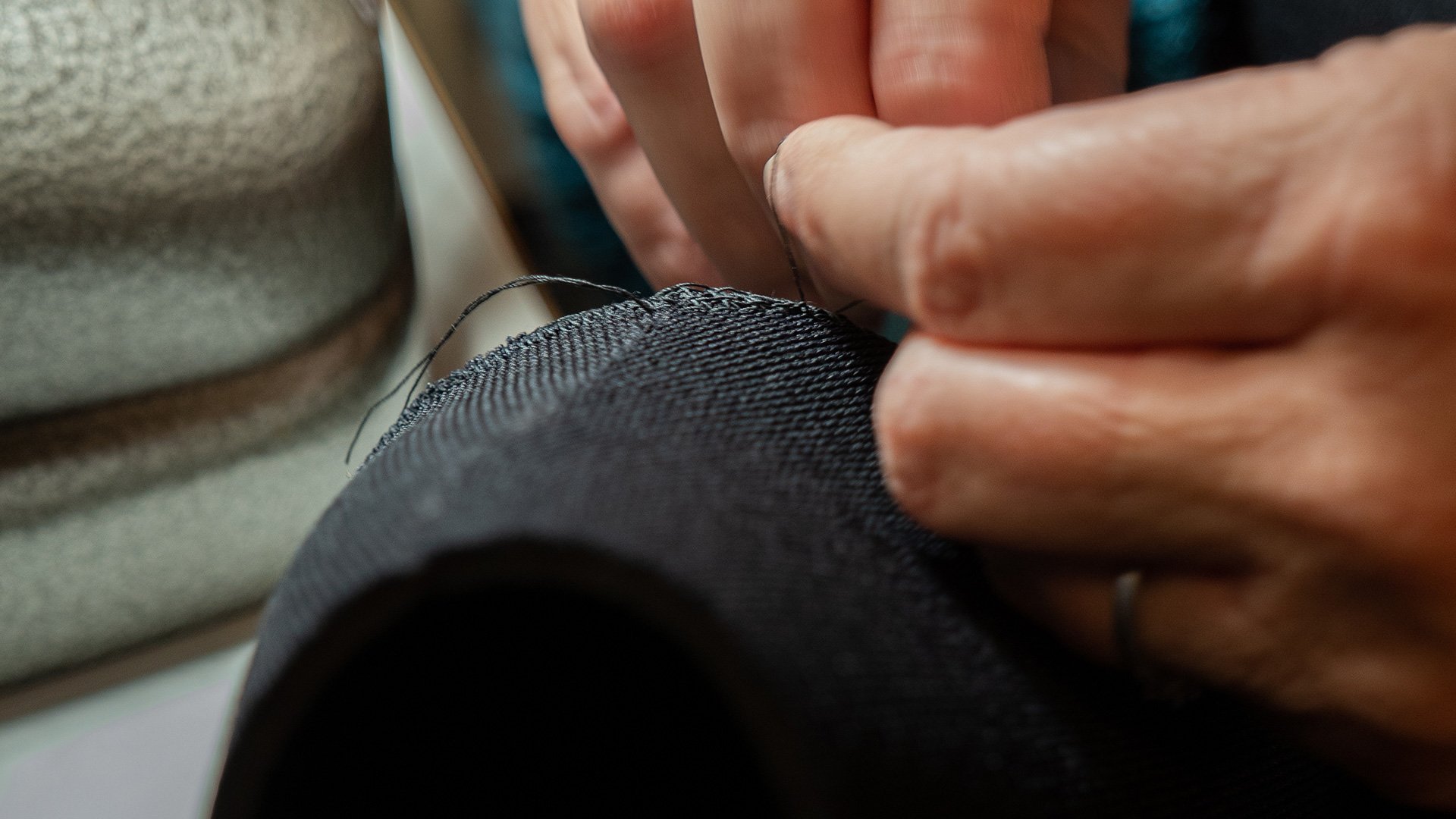 Trust your wetsuit to the experts in neoprene repair
A hole, a tear, a loose seam? Our workshop in the south of the Landes employs experienced neoprene seamstresses with several decades of experience. Don't hesitate to ask us for a quote for your repair!
Wetsuit with holes
This is the most requested repair by surfers. A hole can happen quickly: when putting on or taking off the wetsuit, or even when practising if you are on a reef spot for example. The suit then loses its protection against water ingress, which can be particularly unpleasant!
If you'd like to see how we fix those holey suits, check out our two dedicated reels on instagram:
https://www.instagram.com/reel/Cfeh0qqKKi3/
Repair of zip on surf suit
We see zip problems every day in the workshop. After a few years of use, the zipper of a wetsuit tends to rust or become damaged at the links. It is important to understand that the pressure on wetsuit zips is particularly high when surfing. In addition, the salt water of the ocean or sea does not help to preserve it effectively.
Anticipating a future problem with your suit
For most of the holes that form on the wetsuits, there is originally a small tear that will get worse when the neoprene goes to work. We advise surfers to check their wetsuits for these cuts from time to time, so that they can anticipate a repair before a hole forms. It is much easier and cheaper to repair neoprene when it has not been punctured. A tear is repaired with glue dots, while holes are usually repaired with neoprene patches, which involves a little more material and labour.
Course of a repair with ALL-IN Wetsuit Repair
Once you have submitted your screw request, we will provide you with a fair price by email response. If you validate this quote, we will send you the necessary information to send the suit. The delivery is at your expense (possibility of sending with Mondial Relay at reduced costs). We repair your suit within a few days, then send you an invoice with online payment for the service, before sending the suit back via Mondial Relay or to your home, depending on your choice.
Surf brands we repair
We accept all brands: Quicksilver, Rip Curl, Patagonia, Vissla, etc. You may not know it, but we are an official service partner of many surf brands! Please check if your suit is under warranty before contacting us.