Have your neoprene wetsuit repaired by professionals
ALL-IN takes care of all common neoprene Wetsuit repairs. Find out more about our services and don't hesitate to order your repair!
At ALL-IN Wetsuit Repair, we fix
les coutures
les fermetures éclairs
les trous
les panneaux
les genouillères
les déchirures
de combinaison
learn more about our repairs
Combination repair made as simple as possible
Request a quote
We prepare a customised quote for you
Sending the wetsuit
Send your suit to the workshop or drop it off
Repair of the wetsuit
We repair your suit in our workshop
Return of the wetsuit
We send you back or you get the suit back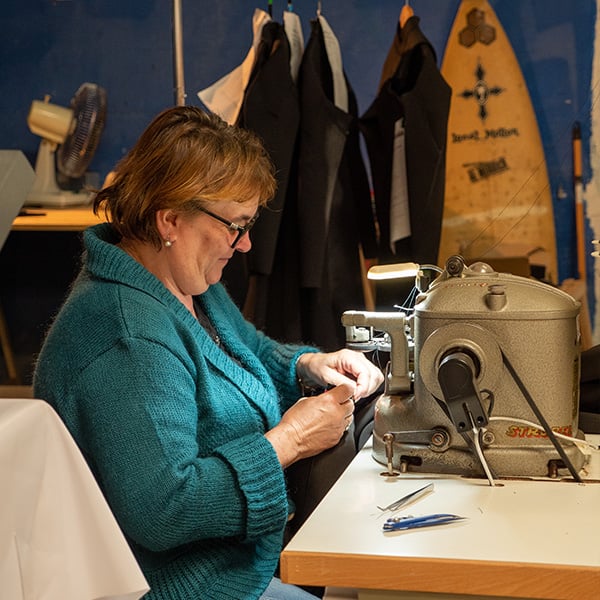 French workshop, in Seignosse
ALL IN first settled in Seignosse France, to start his business of water sport equipment of before and after session, secondly we chose to create a workshop for all kinds of neoprene watersports wetsuits.
Customer service answers quickly by Email or Facebook
We try to respond as quickly as we can through e-mail or social media.
Issues with wetsuit lifetime worn are reparable.
To be honest, there are very few holes or seams that cannot be repaired with a little elbow grease, know-how and the right material.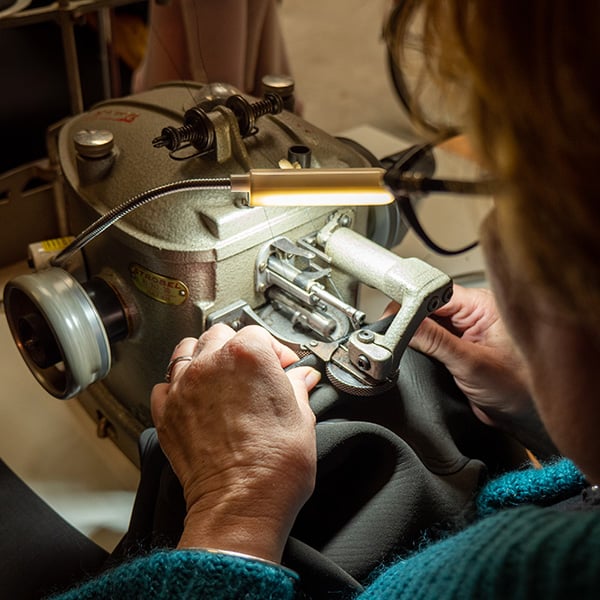 Request your free quote
Use our online form to estimate the price of your repair. If you have any problems, please contact our customer service.