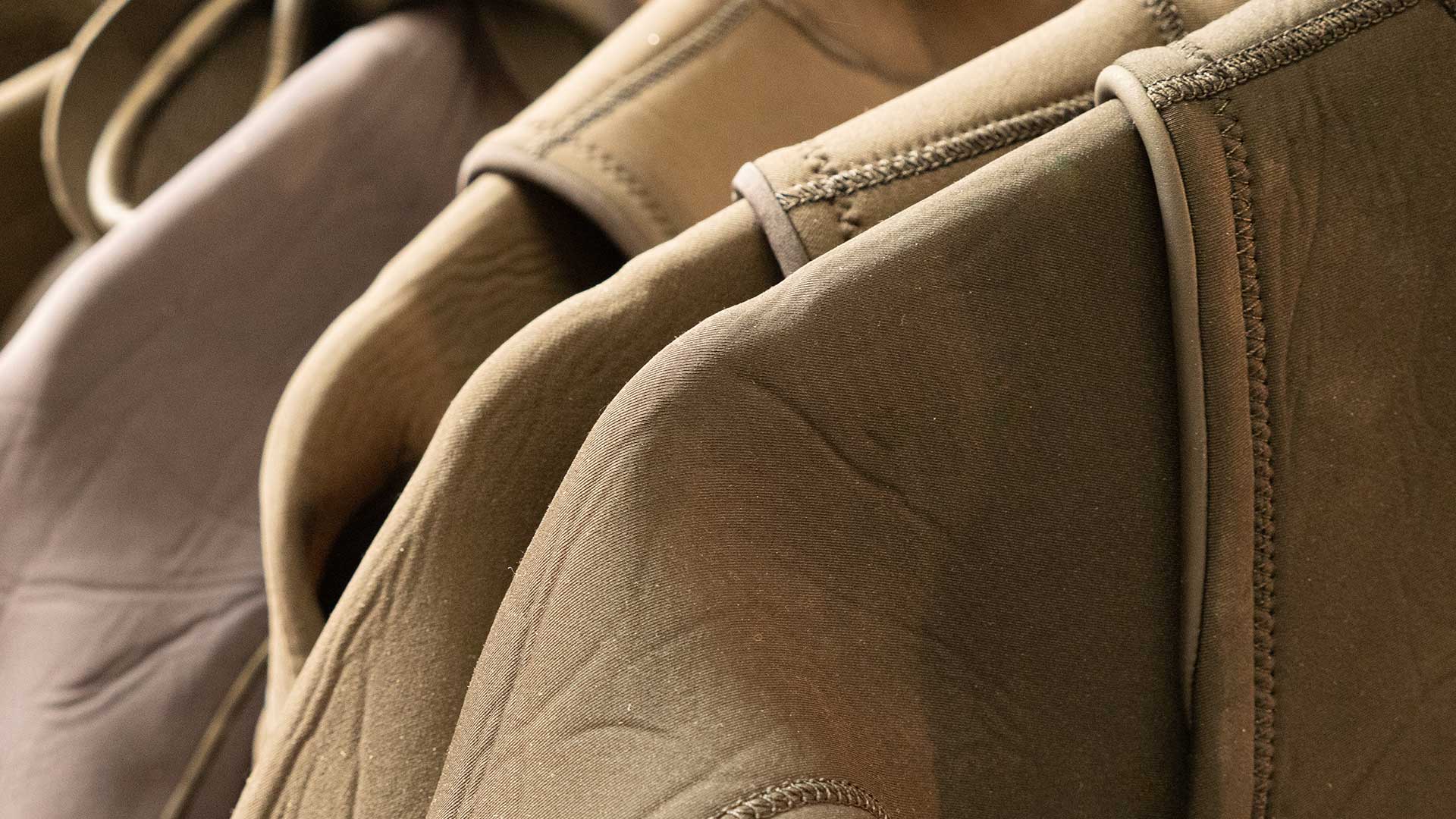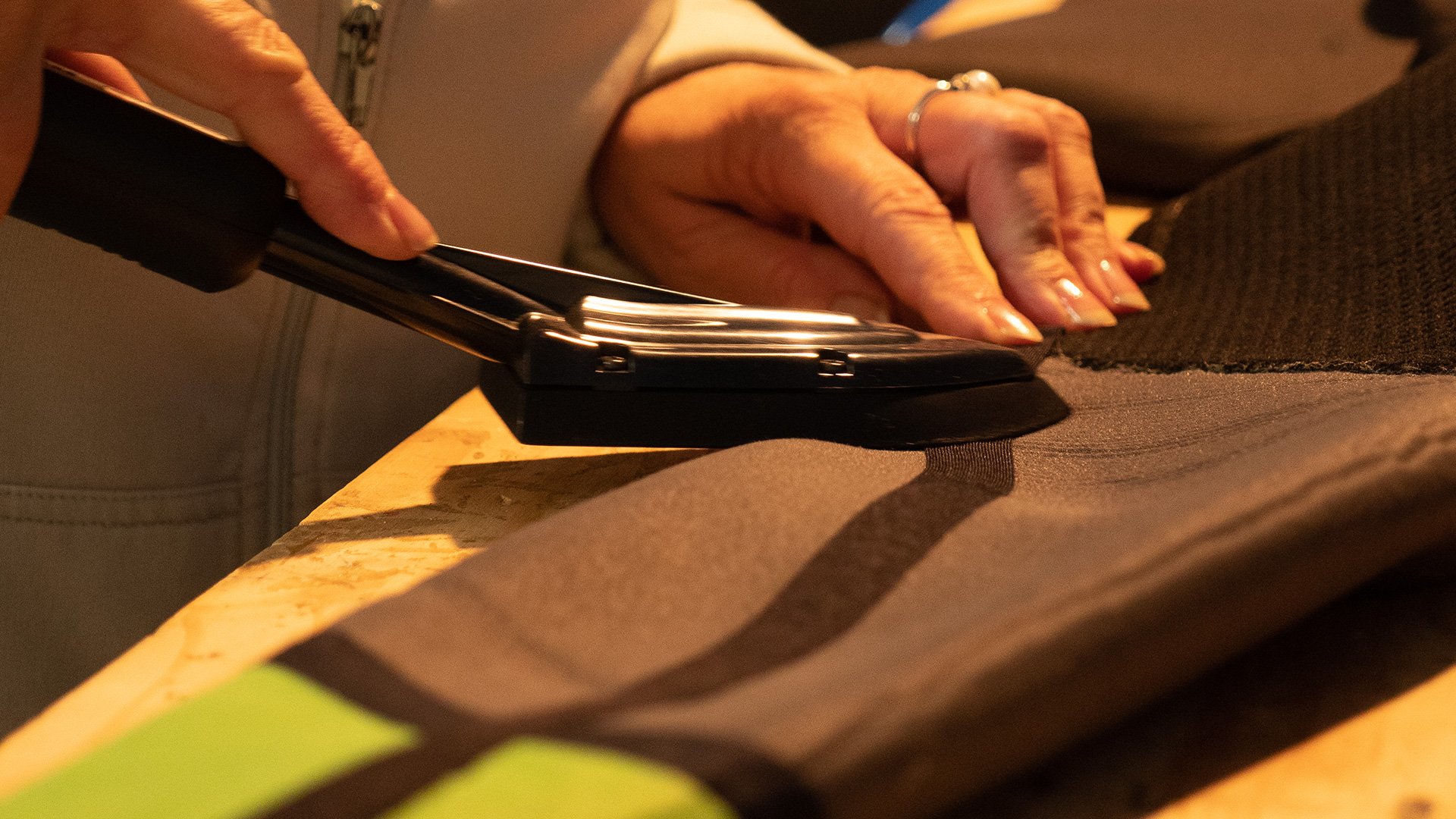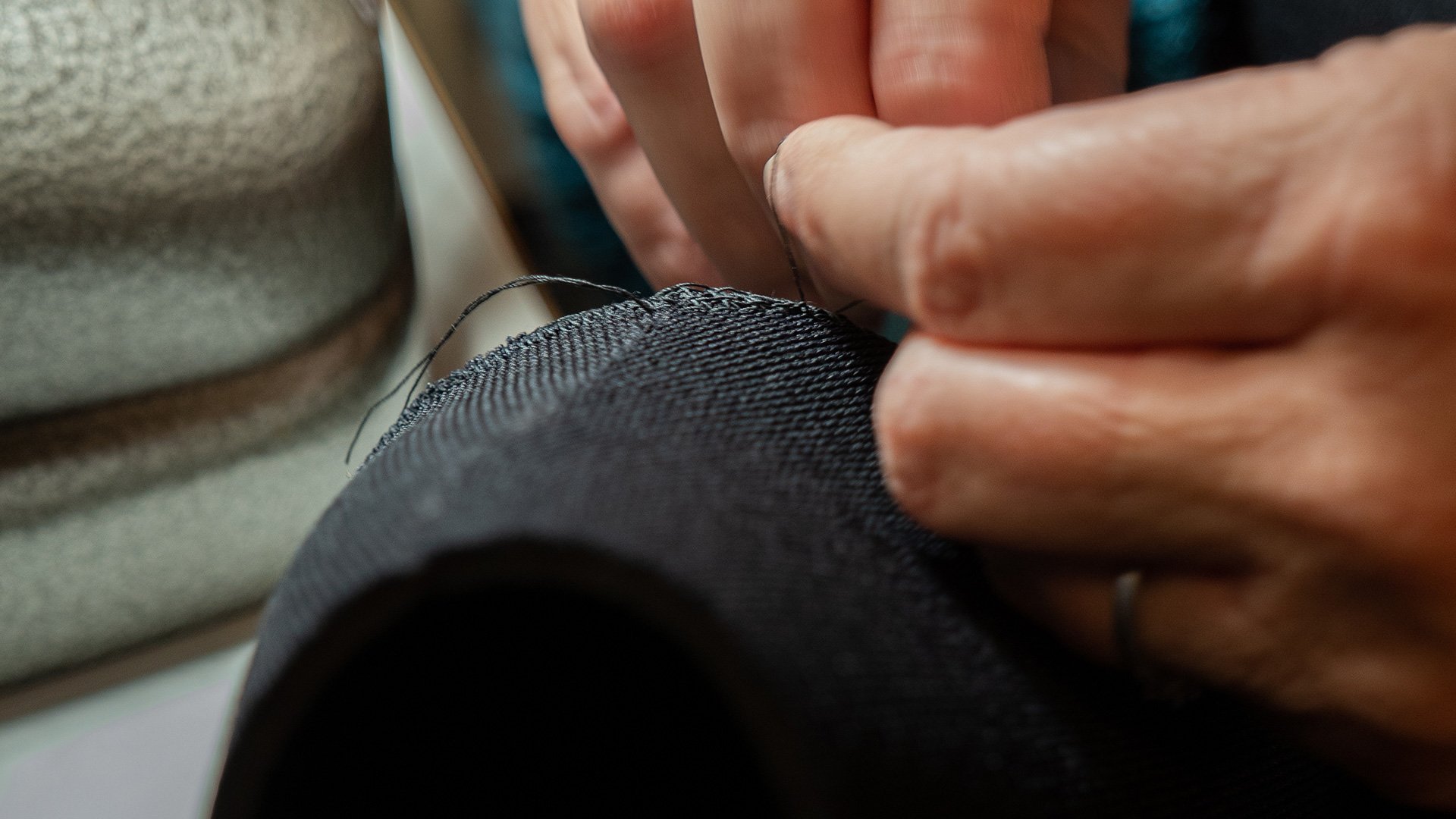 Your suit deserves a professional repair!
When diving, it is essential to have equipment in good condition to be able to dive into cold waters without thinking about the surrounding temperature! A wetsuit made of several meters of neoprene will lose a lot of its effectiveness if a small hole appears in it, for example. Discover our expertise below.
Change or repair of wetsuit zip
We address this point first because the most frequent requests are related to the zip of diving suits. Zips often come unstuck or rip right through the neoprene of the suit. This of course poses problems of sealing and practicality. We have an official Salmi® supplier who equips many brands of wetsuits, which allows us to adapt to all requested zip sizes.
It is generally impossible and not recommended to repair a link alone as this process is unreliable. Most zip repairs end up with the zip being replaced by a new one.
Repairing holes
A hole in neoprene can happen very quickly! Whether it's during diving practice, or at home during donning and doffing. Both reefs and long fingernails can have catastrophic consequences on neoprene 😉
The main technique for repairing a hole in neoprene is to make a patch in the area. This allows the damaged area to be removed and a new piece of neoprene to be put in its place. This new part is glued and then sewn to the Strobel and finally supported by a waterproof tape inside the suit.
Some tears that occur at a seam do not require a patch, and can simply be sewn up.
Maintenance of diving suits
To ensure that your diving equipment is in perfect condition and reliable, we recommend that you carry out quality checks on your equipment from time to time. Take a look at our guide on how to store your wetsuit for example.
If you have any damaged or delaminated areas, we recommend that you apply glue dots to prevent them from becoming holes. This is a service that we offer with professional results (knowledge of several decades in neoprene wetsuits), but which can also be carried out at home with equipment that can be bought in specialised shops.