Repairs Made In France by ALL-IN Company
ALL-IN Wetsuit Repair: neoprene wetsuit repair workshop
Does your favourite wetsuit need a makeover? Don't throw it away and entrust it to our team of neoprene repair experts!
Think about the environment and your wallet
Don't throw away your wetsuit 👉 Fix it ♻
Neoprene is undoubtedly the best material for making effective wetsuits. The latter has two ecological disadvantages: it is derived from oil, a non-renewable resource, and it is not biodegradable. So before you change your suit, check if it could be repaired instead!
Neoprene is a fragile but easily repairable material!
Good wetsuits usually cost over £250 for water sports. Quite a budget, which is slowly being amortised over the course of the sessions. Unfortunately, these wetsuits that we love so much for the protection they provide are not the most resistant. Indeed, neoprene is known for its fragility and the practice of surfing, kitesurfing, windsurfing, diving, and so on, is very demanding. often cause it to break down after a few years of use. Don't panic, ALL-IN Wetsuit Repair has your back and offers you a tailor-made repair so that you can increase the life of your suit tenfold!
Average price of a repair
Average price of a wetsuit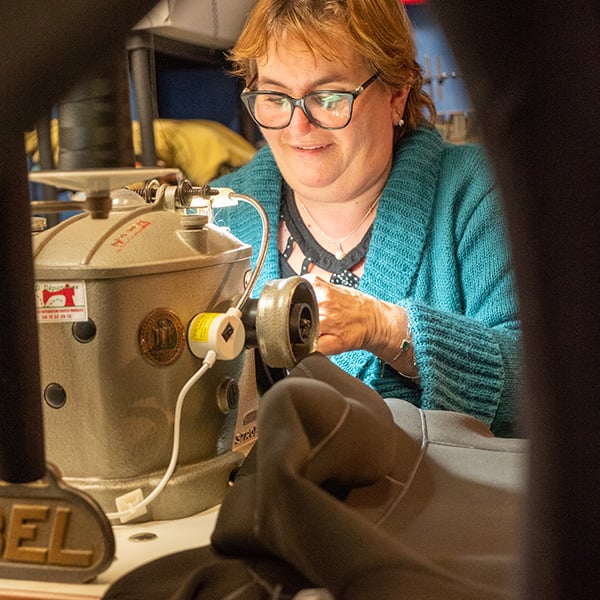 Our workshop in Seignosse
Based in Seignosse in the Landes region of France, the workshop has been in existence since 2020 and began with partnerships with major brands in the surfing world. The workshop opened to individuals in May 2022! Véronique, our specialist seamstress, has over 30 years of experience.
Ouvert du lundi au vendredi
Paiement 100% sécurisé en ligne
Retour combinaison offert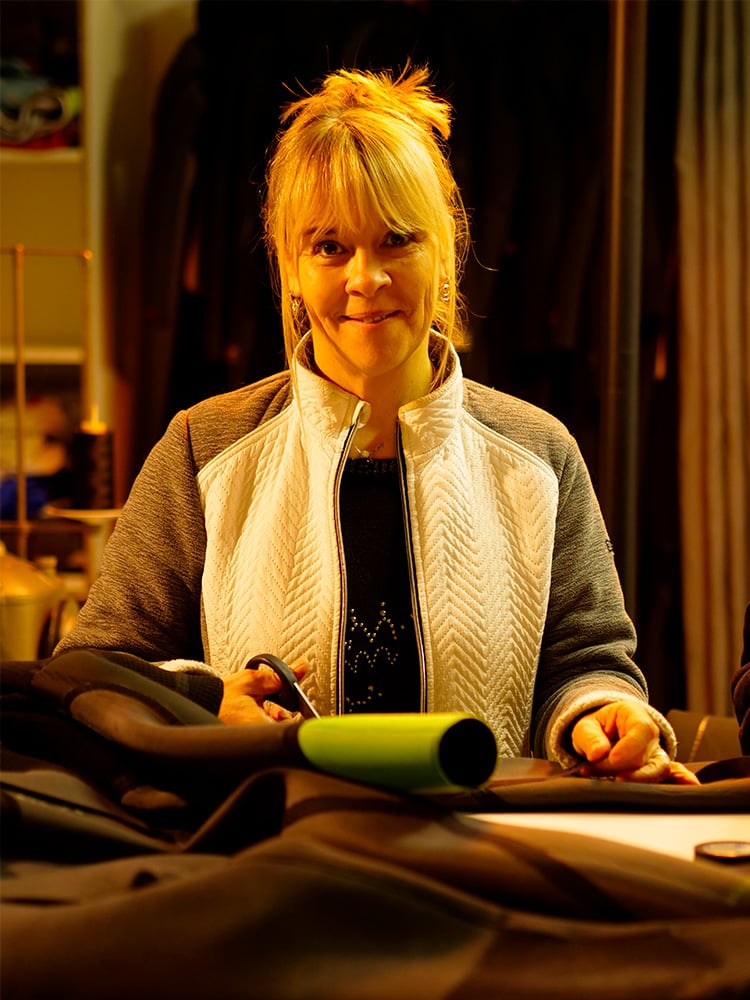 Welcome to Magali, our new recruit!
Magali joined the team at the beginning of 2023 to support Véronique. We trust him completely with his twenty years of experience in neoprene with major international brands.
A proven duo, as our two great seamstresses have worked together before!
24 hour quotes, online repair ordering, responsive support, we strive to make your experience efficient and enjoyable.
You repay us with your opinions 💙
J'ai bien reçu ma combinaison, réparée exactement comme je l'espérais, et je tenais à vous exprimer ma grande satisfaction concernant votre entreprise et vos services : accueil téléphonique, rapidité des échanges par mail, qualité du travail réalisé. Votre entreprise m'est apparue très performante à tous les échelons du service, et je vous recommanderai vivement à toutes mes connaissances.
Sébastien D
Combinaison de triathlon
Mes enfants surfent depuis des années, et j'avais pour reflexe de remplacer leur matériel usé quand le besoin de montrait. Très heureuse d'avoir découvert cette alternative, réparation de grande qualité et solide ! Réponses par mail précises et rapides.
Sylvie R
Combinaison de surf
Tarifs corrects, dans la moyenne voir moins cher que certains indépendants. Réparation très rapide, j'ai pu recevoir ma combinaison réparée seulement 1 semaine après l'avoir envoyée.
Mathis B
Combinaison de plongée
N'ayant pas de réparateur dans mon secteur, j'ai choisi d'envoyer mes combis à l'atelier d'ALL-IN. Je suis très satisfait du résultat. Equipe très accessible par téléphone en cas de question. Tarification transparente appréciable.
Alban M
Combinaison de surf
Nos services de réparation
At ALL-IN Wetsuit Repair, we fix
les coutures
les fermetures éclairs
les trous
les panneaux
les genouillères
les déchirures
de combinaison
They trust us for their wetsuit repairs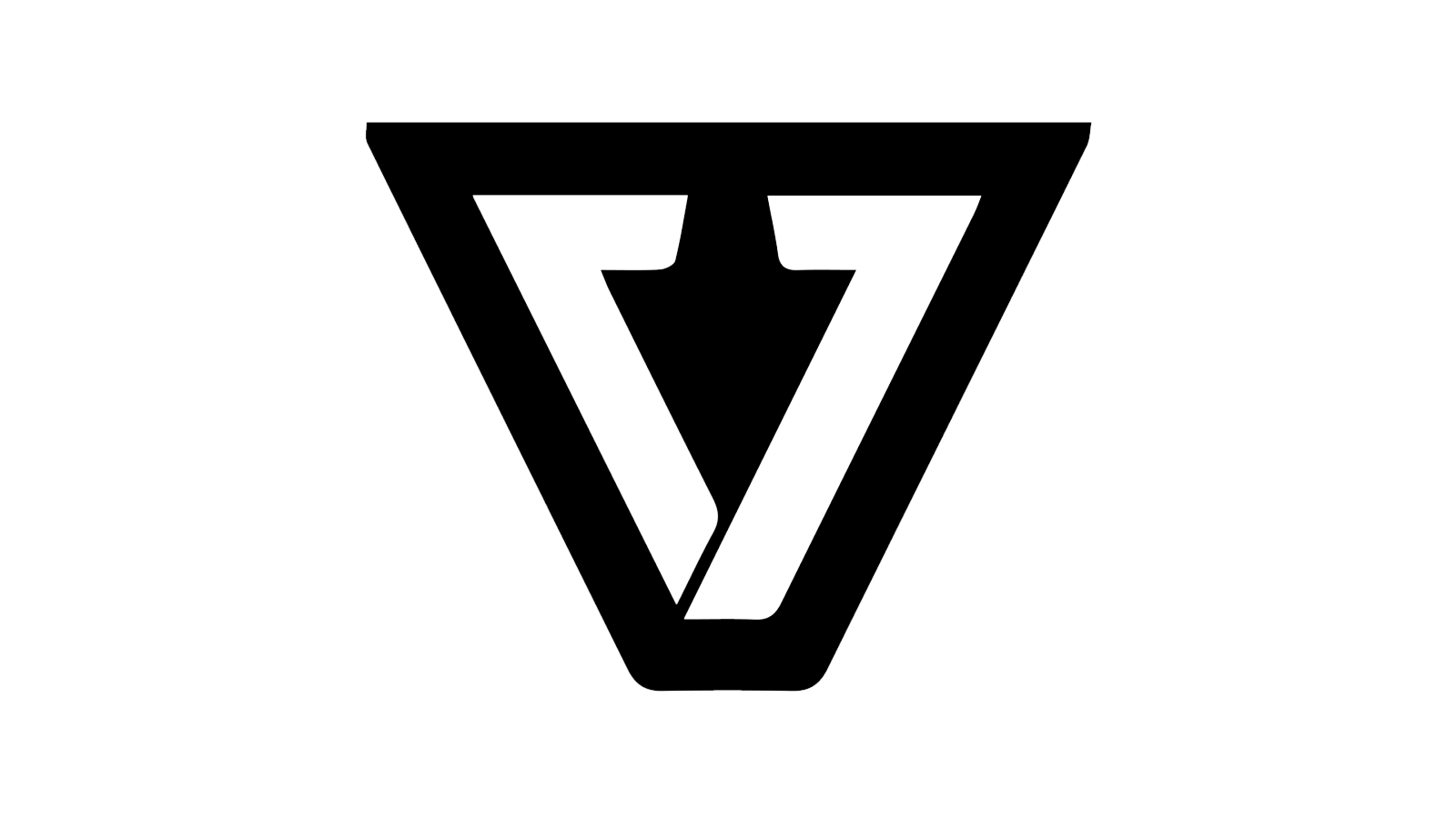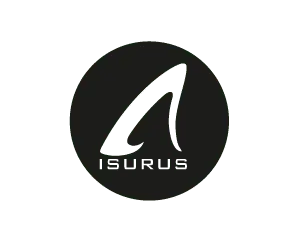 Are you a surfshop, surf school or wetsuit brand looking for a reliable partner? You are in the right place!
ALL-IN Wetsuit Repair is a service available to individuals and companies for the repair of neoprene suits.
A team dedicated to wetsuit repairs
Our workshop is in operation all week and already has dedicated staff to repair the wetsuits!
Years of expertise
ALL-IN Wetsuit Repair has been working for companies for over a year, but its team has decades of experience!
An ideal location
Located in Soorts and Seignosse, the workshop is close to all the surf brands installed in the region for a daily collection of products.
Frequently asked questions
Can I have my diving wetsuit repaired?
Yes, we repair neoprene wetsuits and we have neoprene parts specifically for this kind of product. Despite our surfing DNA, ALL-IN Wetsuit Repair is open to all water activities.
Can I have my triathlon suit repaired?
Yes, we repair triathlon suits. The repair process is the same as for wetsuits, the difference may be in the repair parts.
How to repair a neoprene wetsuit?
For our repairs, we have stocks of neoprene and spare parts which we buy in bulk. We have a dedicated neoprene machine. In addition to the material, the repair of neoprene wetsuits relies mainly on the know-how of our seamstress.
Where to get a wetsuit repaired?
You can send us your suit from anywhere in the world. There is no better place to repair your suit than a specialist repair shop.
How much does it cost to repair a neoprene wetsuit?
The price depends on the part to be repaired. For example, a collar repair costs €26HT. A zip replacement costs 40€HT. A repair of the tibia 36€HT. To estimate the price of your repair, please use our interactive form.
Types of recurrent repairs on neoprene
What could be more unpleasant than a hole or tear that allows water to circulate under your suit?
All watermen agree: a suit with a hole in it must be repaired or replaced, otherwise it is useless...
Our customers have recurring requests. These include:
Holes in the ankles, caused by the pressure of the toes when the suit is put on. See our article on repairing wetsuit holes.
Tears on the seams of the various neoprene pieces. These are particularly sensitive areas. Even though today's seams are particularly strong, over time they become weaker.
Broken zips. It is difficult to make them stand up after several years in salt water. They become more and more complicated to close until a link breaks, and then everything has to be changed. This is particularly noticeable on diving equipment, where the zip is in prolonged contact with the water. Check our article on wetsuit zip repairs.
Neoprene delaminated on the shoulders from being hung on a hanger.
The famous little snag that can turn into a hole or tear very quickly if it is not glued. See our article on repairing snags on suits.
There are of course cases on all parts of the neoprene, bonnet, sleeve, crotch, seam etc.
Did you know that? Return delivery is offered until at least the end of 2022! Receive your combination via DHL within 1 or 2 working days.
How to preserve your neoprene suit?
In order to avoid having to repair your neoprene suit frequently, a few precautions can be taken.
Wash your wetsuit in cold, fresh water
Avoid relaxing the neoprene with hot water when washing. The latter will then be more sensitive and may be damaged more easily. Ideally, the temperature should not exceed 20°.
Do not put your suit on a hanger
A wetsuit, especially when wet, is quite heavy. Thus, the neoprene under pressure on the hanger can fail very quickly, which will require an emergency repair. We advise you to lay down your suit without any visible pressure on the neoprene.
Do not leave your wetsuit lying around in the sun
Contrary to what you might think, the sun is not your ally in drying your suit. Too much exposure can greatly weaken the neoprene. Ideally, an effective and safe location is outdoors but sheltered, or indoors.
Putting on your suit with care
This should be the first precaution, because it is when you put on your wetsuit that you are most likely to damage it. Never force the neoprene with your fingers.
ALL-IN Wetsuit Repair was born under the impetus of Jean-Baptiste Caste, former pro windsurfer and amateur surfer! The first wetsuit fix were therefore naturally oriented towards surfers' models. Thus, Rip Curl, Quick Silver, and other well-known branded wetsuits have passed through the capable hands of our seamstresses. Buying a wetsuit is a recurrent step in the life of a waterman, especially in surfing where physical commitment is important to get results. We suggest that everyone increase the life of their suits to avoid paying for them every year. Some people prefer to use a kit with glue and other accessories and then follow a guide on the internet. This is a very good initiative, but the lifespan is generally low on this kind of home repair.
We didn't expect it, but divers represent an important part of the workshop's customers! Our seamstresses are now specialised in this type of product, often very thick, with special zips. All requests are welcome, sleeves to be changed or problem of size in the legs? Not even afraid! Contact us and specify your desired return date if you are going on a trip or need your material by a certain deadline. When you love the sea and the ocean, every eco responsible gesture is welcome.
Triathlon is probably the most demanding water sport for neoprene suits. Triathlon races and training sessions are particularly intense. The movements are quite repetitive, like swimming for example. Whereas in surfing there are short sequences of high intensity: take off, turns, falls... In triathlon, wear points are generally very localized in areas where the material is most in motion. In addition, there are not all the reinforcements that other suits have because triathlon suits must be able to cut through the water with the minimum loss of water penetration. Discover our triathlon wetsuit repair service.
News and updates by email
Subscribe to the newsletter