ALL-IN Wetsuit Repair B2B
ALL-IN Wetsuit Repair already supports several companies for their wetsuit repairs. Brands like Patagonia, Vissla, O'Neill but also surf shops, surf schools, and any structure needing a quality service for their Wetsuits.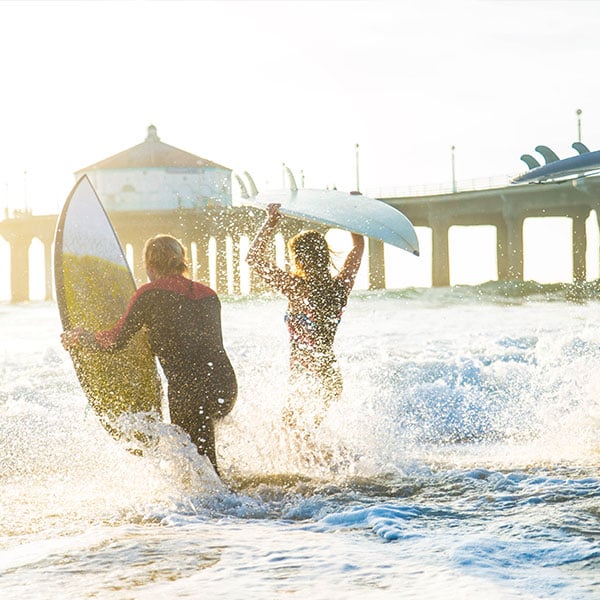 Many brands outsource their suit repair requests. We make this practice efficient and economical for your structure.
You are a surfshop and you want to simplify the process of your wetsuit repairs? ALL-IN Wetsuit Repair has your back, whether you are in the Landes or anywhere else in France!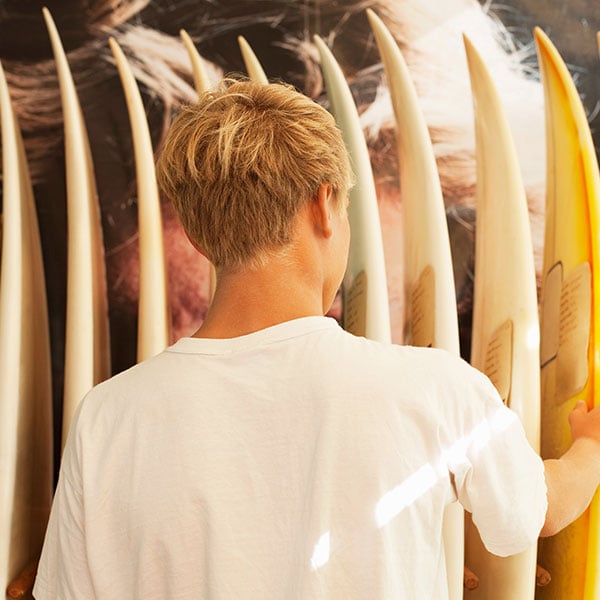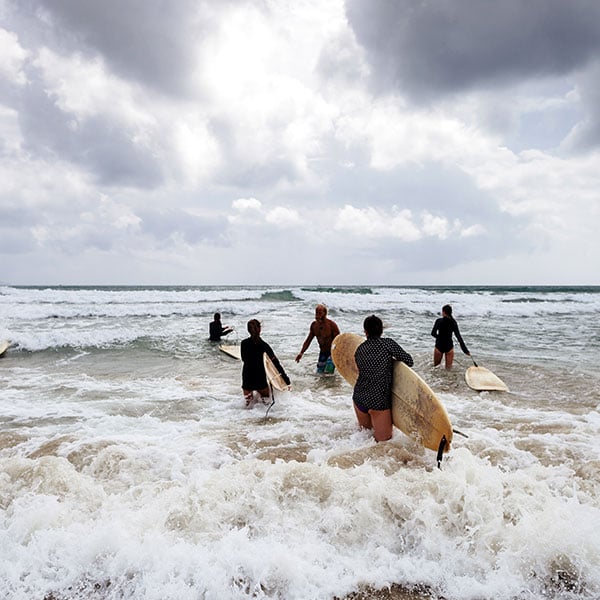 Surf suits take damage during your students' courses and training. Instead of renewing your suits every season, have them repaired so they can become stronger than ever!
Other (triathlon club, diving club...)
Although our focus is primarily on surfing, our services are also aimed at other water sports such as triathlon and diving.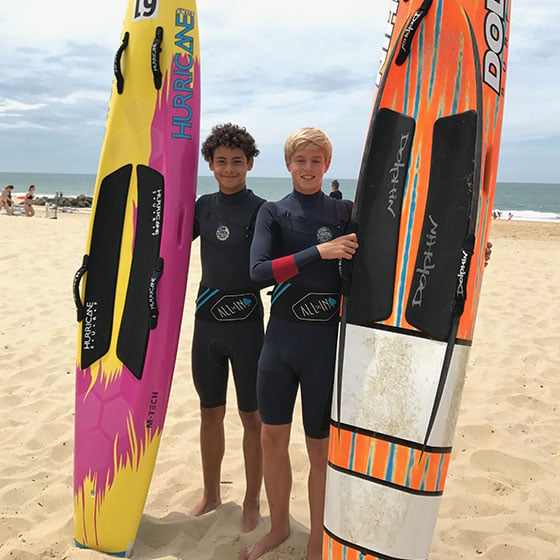 They trust us for their wetsuit repairs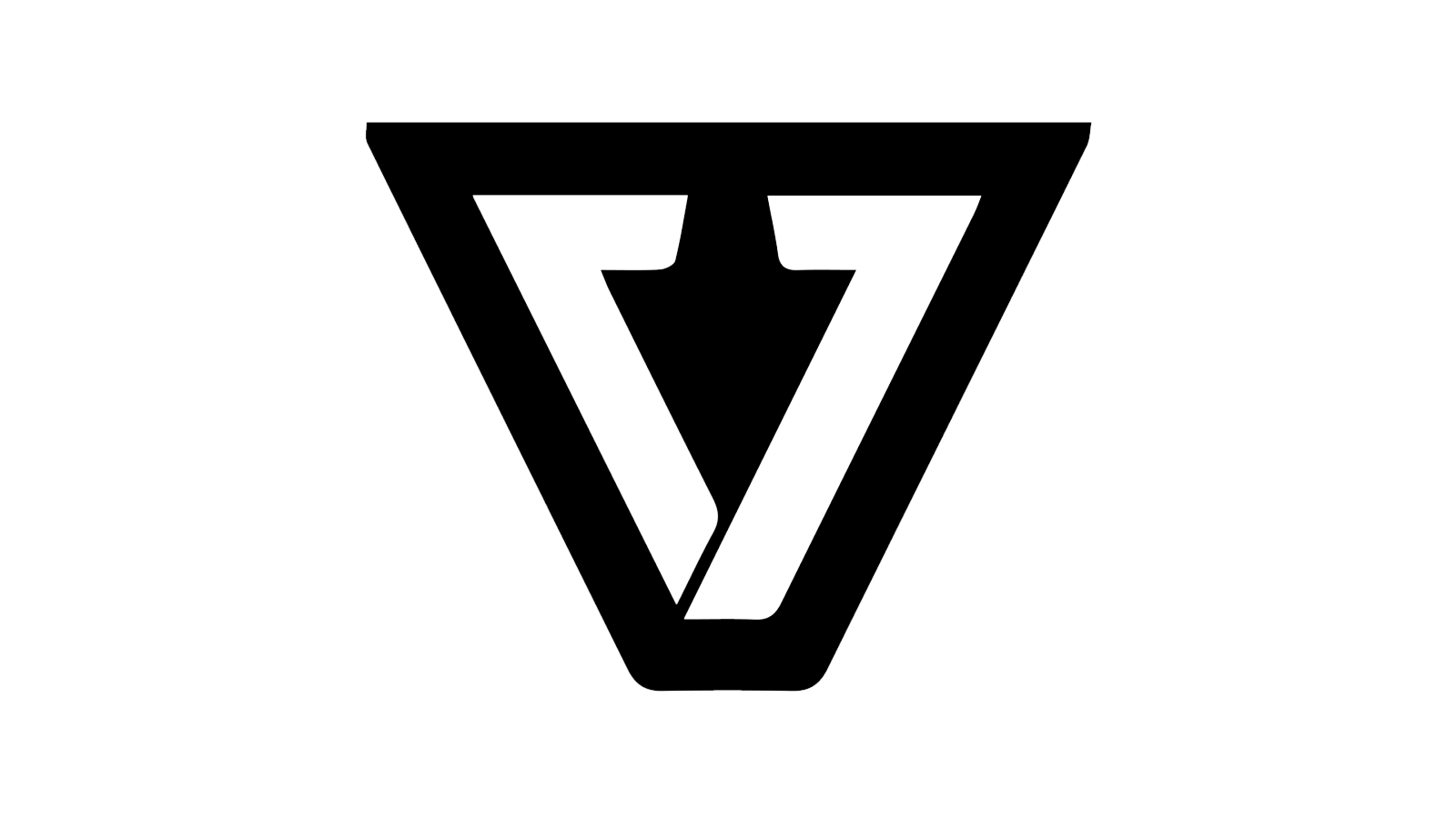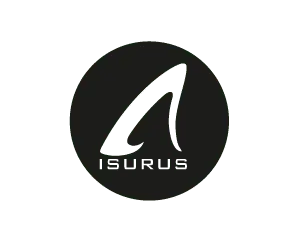 Learn more about our repair services
Visit our dedicated section to find out about the repairs we offer to both private and professional customers.