Perfect for water sports, neoprene wetsuit is necessary for all our surfing, diving and other water activities when the temperatures start to drop after the summer!
To ensure the longest possible life for your suit, you need to learn how to store it properly. We give you our tips!
Mistake to avoid
Storing your suit on a radiator
Do not do at home! Neoprene is very fragile and the heat from a radiator could cause the neoprene to become brittle, resulting in delamination of the material.
Store your suit on a classic hanger
Most common mistake Clothes hangers are great for storing your stuff, they are not meant to be used for wetsuits for the most part. they usually are:
too thin
the decreasing temperature is too important.
End of hanger in pointy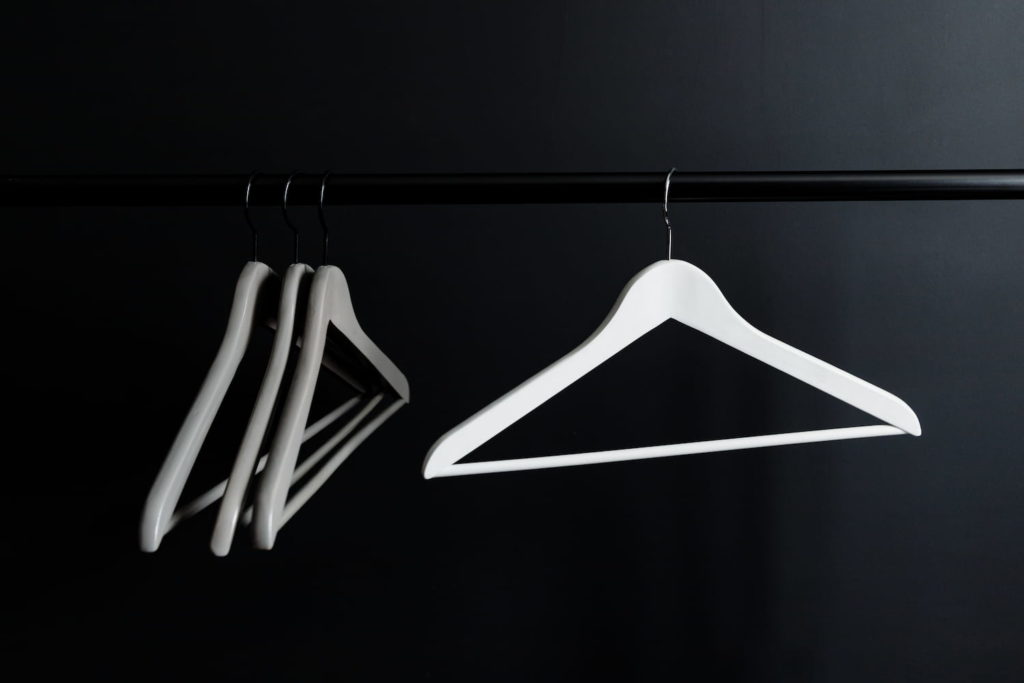 Tidy up without equipment
To store your neoprene wetsuit, if you have the space, you can fold it in 2 or 3 avoiding putting pressure on it to avoid having neoprene in tension. This requires a place made for with the possibility to put wetsuits.
if you have less space, it is possible to dry the wetsuit on a wall. It is generally recommended to dry your suit by turning it inside out, but in this case, the ideal is to keep it the right way round, to avoid the "inside" part filling up with bacteria when touching other surfaces.
Hangers specially designed for storing wetsuits
This is ideal for any wetsuit storage. A suit hanger has the advantage of not damaging your precious suit, while conserving space in your closet. You can find them at different stores : Surflogic, Decathlon.
conclusion
Now you know how to effectively store your wetsuit. The idea will always be to avoid having pressure points on it. Fortunately, there are accessories that allow us to put them on a hanger and keep them outside without fear of damage to the shoulders!
Did your wetsuit have a hard time being put on a hanger? We offer hole and delamination repairs with our workshop, so contact us!